Perioperative care - ensuring safe patient journeys
Part 5 - Q&A session
Speakers
Image

Image

Image

Image

Dr. Frederic Michard, MD, PhD
Welcome to this webinar series presented by the Association of Anaesthetists of Great Britain and Ireland on perioperative care - ensuring safe patient journeys

This last part is a Q&A session that covers the whole webinar series
Discover the benefits of membership
This webinar was hosted by the Association of Anaesthetists of Great Britain and Ireland.  If you are an Anaesthetist (or a related discipline), you are not a member, enjoyed the webinar and would wish to benefit from more great CPD opportunities, and a large range of great member benefits, please do consider joining the Association.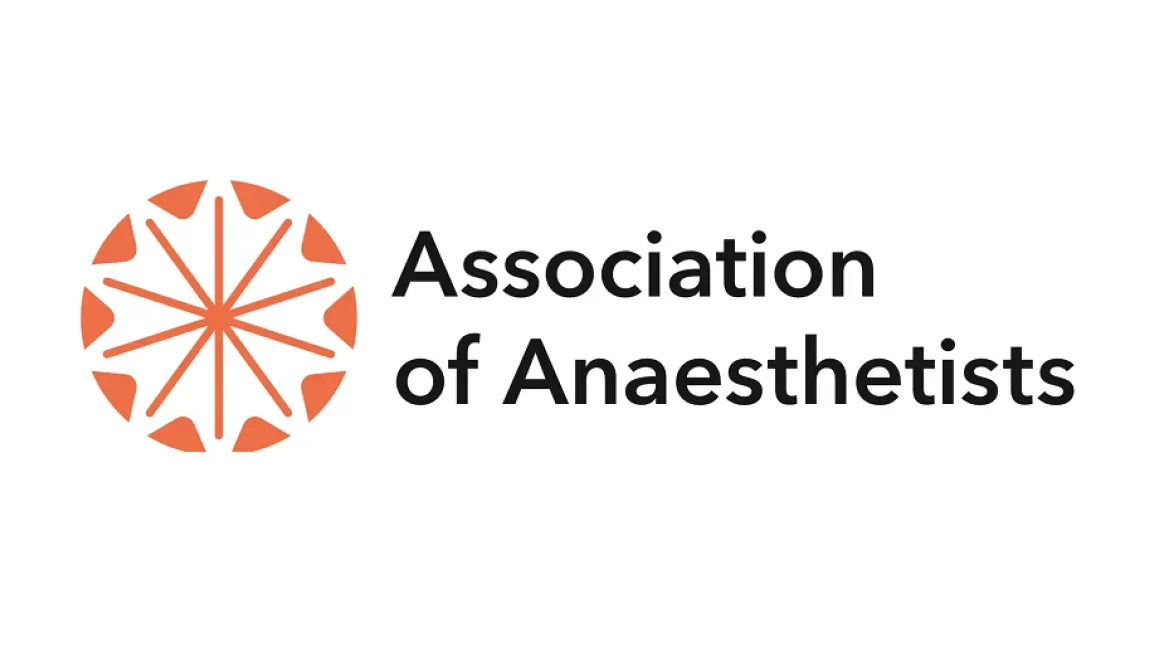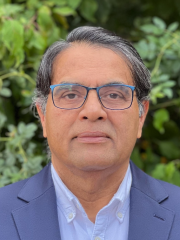 Dr Krish Radhakrishna
Dr. Krish Radhakrishna has been a Consultant Anaesthetist at the University Hospitals of Coventry and Warwickshire, a magnificent modern teaching hospital catering to a large population in Midlands. He has been a Difficult Airway enthusiast and teacher for over a decade and has been teaching in airway courses across the country, including AAGBI and RCOA. His lectures have been appreciated well and he has often been ranked amongst the top three speakers. Dr. Krish Radhakrishna is the Chairman of the LOC for DAS 2014 to be held at Stratford Upon Avon. His most significant publication has been 'Syringe Labels in Anaesthetic induction rooms' in Anaesthesia, which led to the standardisation of syringe labels across UK. 
Dr. Krish Radhakrishna has played Cricket at district level in India and still promote the game by organising midland Cricket tournament every year which raises money for children's charity. He also travels to offer his services as a doctor to help children across the world.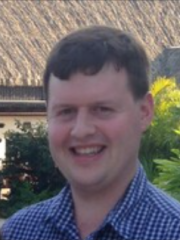 Dr. Andrew Kane
Andrew is currently an anaesthetic registrar and HSRC Fellow based at James Cook University Hospital in Middlesbrough. He one of three HSRC Clinical Research Fellows working on the NAP7 project. His research interest in cardiovascular science developed during his PhD and this continues with perioperative cardiac arrest, the theme of NAP7, under the guidance of Dr Jas Soar, Prof Tim Cook and the wider HSRC team.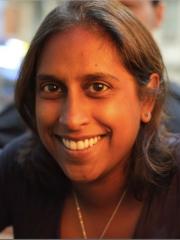 Prof. Ramani Moonesinghe
Professor Ramani Moonesinghe graduated from UCL Medical School in 1997 and was appointed as a consultant at UCLH in 2010 having undertaken postgraduate training in medicine, anaesthesia and critical care.
Alongside local NHS and University commitments, Ramani is NHS England's national clinical director for critical and perioperative care and director of the Health Services Research Centre at the Royal College of Anaesthetists.
In her NHS England role she was the clinical lead for the national critical care response to the COVID-19 pandemic.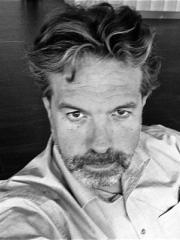 Dr. Frederic Michard, MD, PhD
Critical Care MD PhD trained in Paris, France, and at the Massachussets General Hospital-Harvard Medical School in Boston, USA. Former Chef de Clinique at Assistance Publique-Hopitaux de Paris.
Known for the invention of the Pulse Pressure Variation (PPV), a parameter useful to guide fluid therapy, now displayed on most bedside and hemodynamic monitors.
Architect of acclaimed graphical displays for visual clinical decision support. Former Medical Director & VP-Global Medical Strategy of a California based Medtec company with >$4B annual revenues. Initiator of the Enhanced Surgical Recovery program, the main growth driver for the Critical Care division.
Founder & Managing Director of MiCo, a Swiss consulting firm specialized in digital innovations with medical applications. Published researcher in patient monitoring solutions (>10,000 citations in Google Scholar). Frequent lecturer on cardio-respiratory physiology, monitoring solutions, and digital innovations at national and international conferences.