Neuromuscular Blockade (NMB) Monitoring
PART 4 - THE STRATEGY: Putting It All Together; Planning, Monitoring, Drugs
Speakers
Image

Image

Prof Sorin J. Brull, MD, FCARCSI (Hon)
Welcome to this webinar series presented by the Association of Anaesthetists of Great Britain and Ireland on Neuromuscular Blockade (NMB) Monitoring: Enhancing Clinical Practice. This webinar was sponsored by GE Healthcare.

In this fourth part, Prof. Sorin J Brull and Dr. Grant Rodney present the strategy that may be used when utilizing Neuromuscular Blocking Agents.
"The use of a quantitative monitor from start to finish allows to optimize the drug usage to facilitate optimal airway management and intubation, thus facilitating surgery itself "
Discover the benefits of membership
This webinar was hosted by the Association of Anaesthetists of Great Britain and Ireland.  If you are an Anaesthetist (or a related discipline), you are not a member, enjoyed the webinar and would wish to benefit from more great CPD opportunities, and a large range of great member benefits, please do consider joining the Association.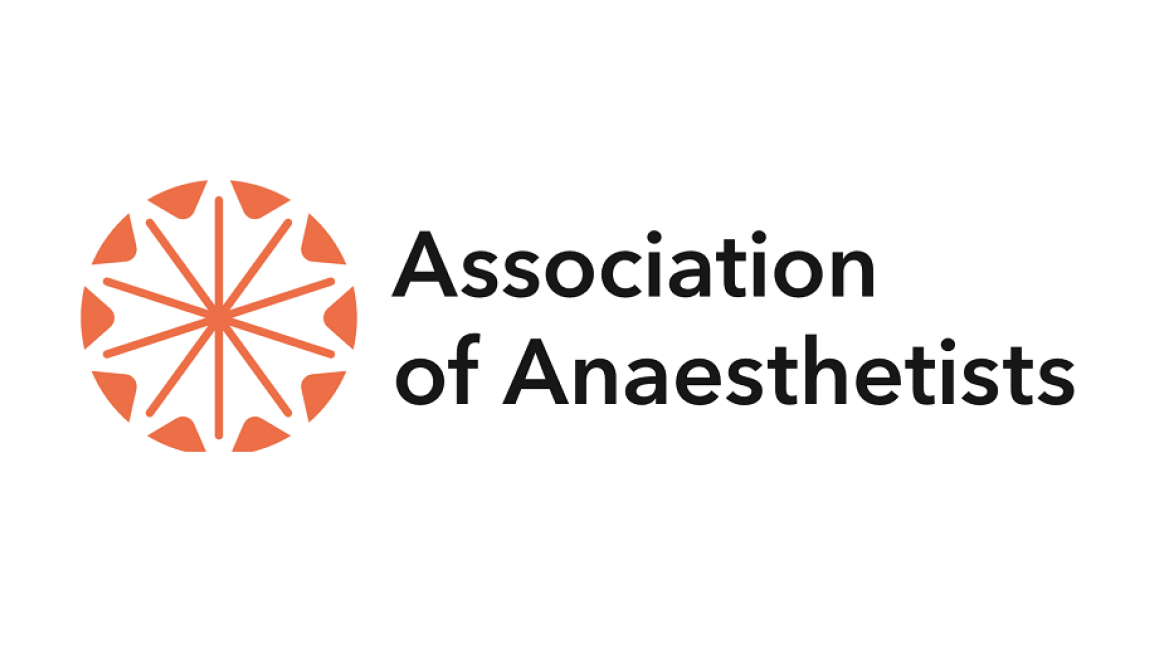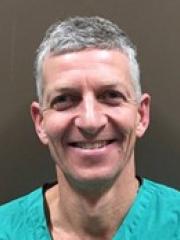 Dr. Grant Rodney
Consultant Anaesthetist, NHS Tayside with > 30 years of clinical anaesthesia experience.
Anaesthesia interests: airway, ENT and paediatric anaesthesia, Total Intravenous Anaesthesia (TIVA).  He is an enthusiastic clinical user of a variety of neuromuscular blockade (NMB) monitors and an advocate of routine quantitative monitoring for all patients receiving NMB drugs.
He was a member of the Association of Anaesthetists working party for Standards of Monitoring, for versions published 2015 and 2021; with a particular interest, focus and expertise on NMB monitoring.  Organiser and lead for a number of workshops, seminars, online seminars, webinars on the topic of neuromuscular blockade monitoring.   He has lectured and presented on this topic at a variety of local and national meetings over recent years.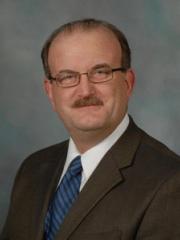 Prof Sorin J. Brull, MD, FCARCSI (Hon)
Professor Emeritus of Anesthesiology and Perioperative Medicine at the Mayo Clinic College of Medicine and Science, and Consultant. He completed anesthesiology residency and fellowships training at the Yale University and was Faculty in Yale School of Medicine for a decade.
Member of Anesthesia Patient Safety Foundation (APSF) for 25 years and Executive Committee and Board of Directors member; chaired APSF Scientific Evaluation Committee.
Past Editor of the Patient Safety Section for Anesthesia & Analgesia. Was selected member of the Anesthetic and Life Support Drugs Advisory Committee with the United States FDA.
Founder and Chief Medical Officer of a medical device company that seeks to eliminate residual neuromuscular block and postoperative complications; member of four scientific advisory boards of international companies.
Presented hundreds of lectures nationally and internationally, and has authored over 400 scientific works, including 186 peer-reviewed manuscripts, as well as editorials, letters, books, book chapters, educational videos, and abstracts.