Sustainability in Anaesthesia and Peri-operative Medicine
PART 4 - Disposable Equipment is by Far the Safest Option
Speakers
Image
Welcome to this webinar series presented by the Association of Anaesthetists of Great Britain and Ireland on Sustainability in Anaesthesia and Peri-operative Medicine. This webinar was sponsored by GE Healthcare.

In this fourth part, Dr. Hopf discusses disposable equipment
"In the US, 2 million patients develop HAI annually. Single use disposables are a useful tool for preventing cross-contamination, while reducing complexity and increasing convenience."
Discover the benefits of membership
This webinar was hosted by the Association of Anaesthetists of Great Britain and Ireland.  If you are an Anaesthetist (or a related discipline), you are not a member, enjoyed the webinar and would wish to benefit from more great CPD opportunities, and a large range of great member benefits, please do consider joining the Association.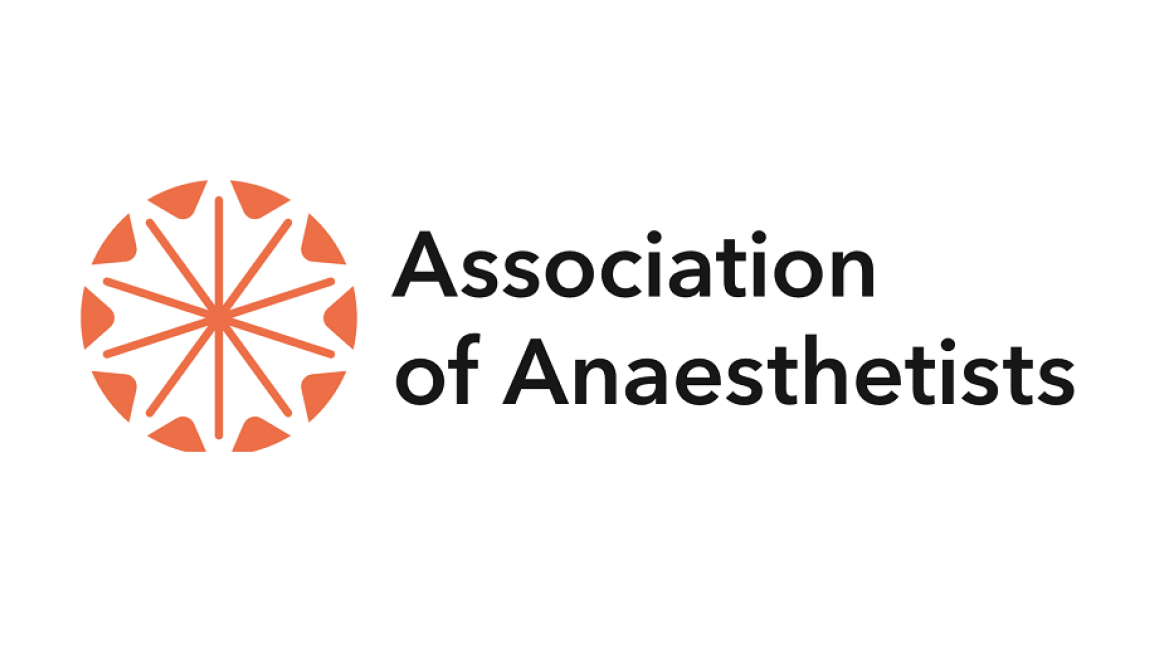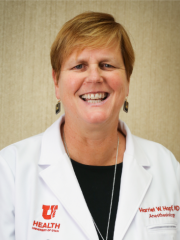 Prof. Harriet Hopf
Jodi Sherman is Associate Professor of Anesthesiology at Yale School of Medicine, Associate Professor of Epidemiology in Environmental Health Sciences at the Yale School of Public Health where she also serves as the founding director of the Program on Healthcare Environmental Sustainability of the Yale Center for Climate Change and Health. She also serves as the Medical Director of Sustainability for Yale New Haven Health. Dr. Sherman is an internationally recognized researcher in the emerging field of sustainability in healthcare. Her research interest is in life cycle assessment (LCA) of environmental emissions, human health impacts, and economic impacts of drugs, devices, clinical care pathways, and health systems. Her work seeks to establish sustainability metrics, paired with health outcomes and costs, to help guide clinical decision-making, professional behaviors, and public policy toward more ecologically sustainable practices to improve the quality, safety and value of clinical care. Dr. Sherman routinely collaborates with environmental engineers, epidemiologists, toxicologists, health economists, health administrators, health professionals, and sustainability professionals.
Neurology
Perioperative care
Clinical