Perioperative care - ensuring safe patient journeys
Part 3 - Postoperative monitoring
Speakers
Image

Dr. Frederic Michard, MD, PhD
Welcome to this webinar series presented by the Association of Anaesthetists of Great Britain and Ireland on perioperative care - ensuring safe patient journeys

In this third part, Prof. Frederic Michard will go over postoperative monitoring
Discover the benefits of membership
This webinar was hosted by the Association of Anaesthetists of Great Britain and Ireland.  If you are an Anaesthetist (or a related discipline), you are not a member, enjoyed the webinar and would wish to benefit from more great CPD opportunities, and a large range of great member benefits, please do consider joining the Association.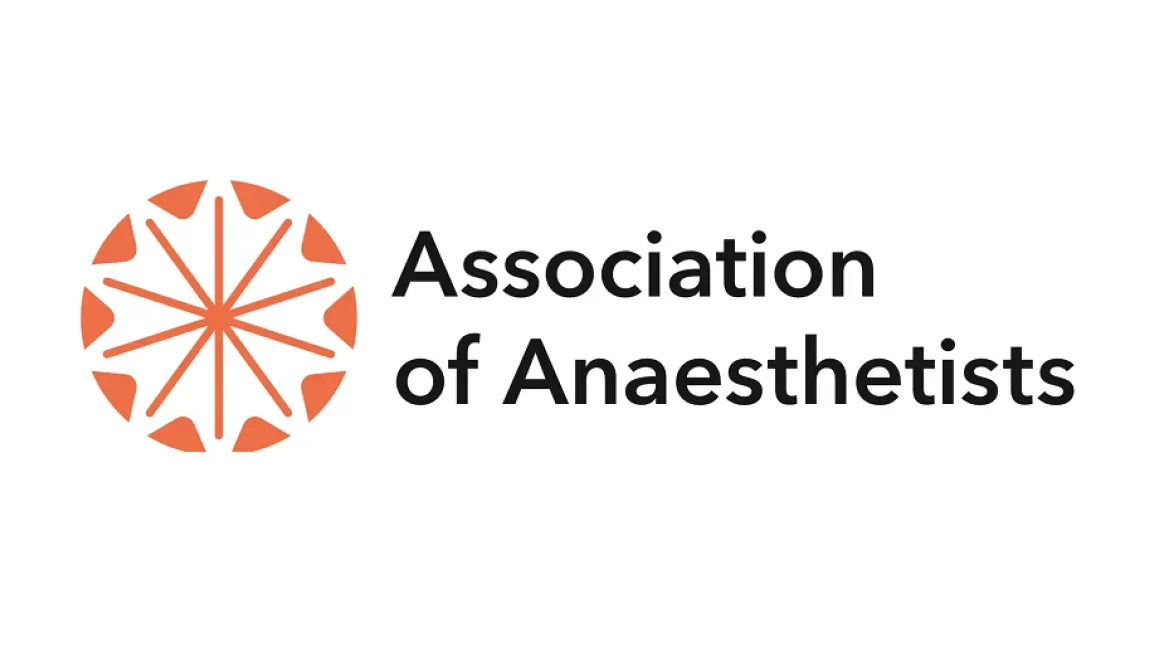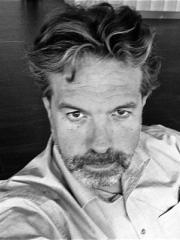 Dr. Frederic Michard, MD, PhD
Critical Care MD PhD trained in Paris, France, and at the Massachussets General Hospital-Harvard Medical School in Boston, USA. Former Chef de Clinique at Assistance Publique-Hopitaux de Paris.
Known for the invention of the Pulse Pressure Variation (PPV), a parameter useful to guide fluid therapy, now displayed on most bedside and hemodynamic monitors.
Architect of acclaimed graphical displays for visual clinical decision support. Former Medical Director & VP-Global Medical Strategy of a California based Medtec company with >$4B annual revenues. Initiator of the Enhanced Surgical Recovery program, the main growth driver for the Critical Care division.
Founder & Managing Director of MiCo, a Swiss consulting firm specialized in digital innovations with medical applications. Published researcher in patient monitoring solutions (>10,000 citations in Google Scholar). Frequent lecturer on cardio-respiratory physiology, monitoring solutions, and digital innovations at national and international conferences.