Thriving as a Flexible Health System
Part 2/2: Thriving as a Flexible Health System: Why more Hospitals are Exploring Acuity-Adaptable Care
Speakers
Image

Image

Image

Corey Gaarde, FHIMSS, CPHIMS

Image
In this video, Faye Aebly FN, Corey Gaarde, FHIMSSS, CPHIMS, and Brandon Henak participate in this panel discussion titled" Thriving as a Flexible Health System: Why More Hospitals are Exploring Acuity-Adaptable Care"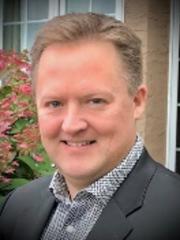 Matt Smith
Over 25 years of professional marketing, communications, and business development experience in the healthcare industry.
At GE HealthCare, he leads the global marketing function for the growth strategy of the Clinical Software portfolios--including Mural Virtual Care Solution, Mural Connect, and Centricity High Acuity software. Key areas of expertise include: product development; business development; content development; branding and identity; public relations; demand generation; digital outreach, and video production.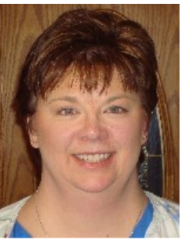 Faye Aebly
Faye Aebly is Clinical Development Manager for GE HealthCare and practicing nurse clinician at Advocate Aurora St. Luke's Medical Center in Milwaukee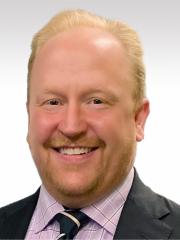 Corey Gaarde, FHIMSS, CPHIMS
Corey Gaarde, FHIMSS, CPHIMS, is Project Executive for IMEG's Medical Equipment and Healthcare Technology Planning Team and an associate principal of the firm. Corey specializes in aligning healthcare information technology to the collaborative design process. 
Brandon Henak
Responsible for leading global Monitoring Solutions marketing strategy and portfolio positioning based on customer insights and key clinical, operational and financial outcomes. Working with the global marketing, product management and region teams to identify and develop innovative solutions to customer challenges. Partnering with commercial teams on data-driven, patient-centered new product launch and lifecycle marketing programs.