Sustainability in Anaesthesia and Peri-operative Medicine
PART 2 - Inhalation Anesthesia is Just as Good if not Better
Speakers
Image
Welcome to this webinar series presented by the Association of Anaesthetists of Great Britain and Ireland on Sustainability in Anaesthesia and Peri-operative Medicine. This webinar was sponsored by GE Healthcare.

In this first part, Dr. Tom Pierce will focus on Inhalation Anesthesia
If you get through a bottle of Desflurane in your anesthetic, you have added the equivalent of nearly a ton of CO2 to the atmosphere
Discover the benefits of membership
This webinar was hosted by the Association of Anaesthetists of Great Britain and Ireland.  If you are an Anaesthetist (or a related discipline), you are not a member, enjoyed the webinar and would wish to benefit from more great CPD opportunities, and a large range of great member benefits, please do consider joining the Association.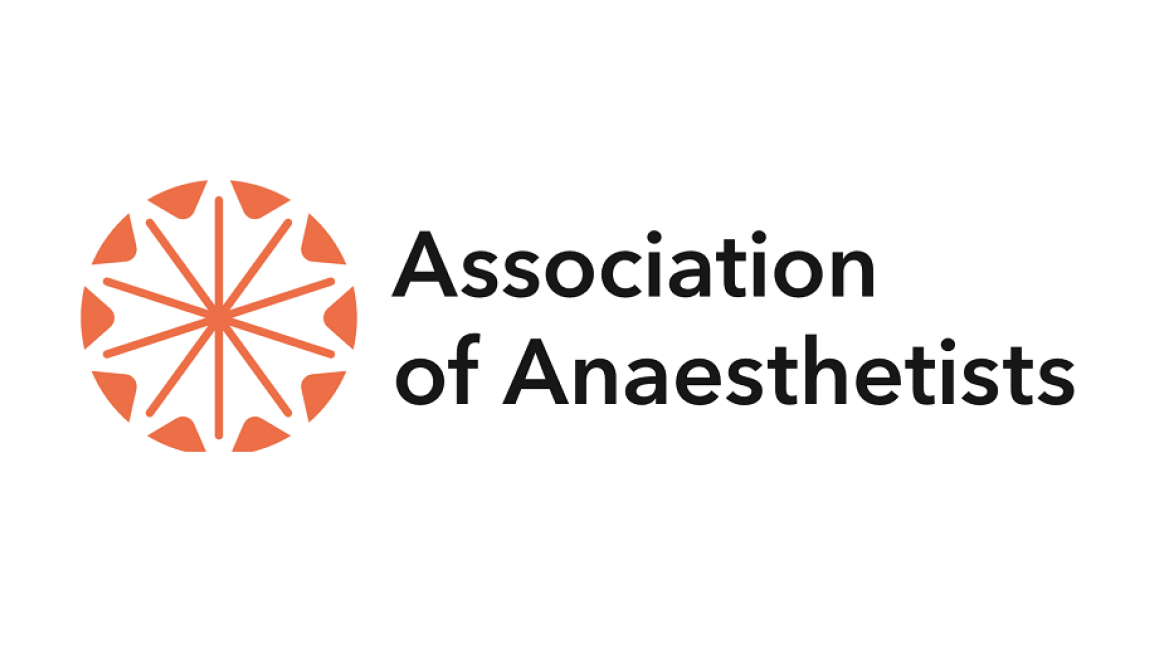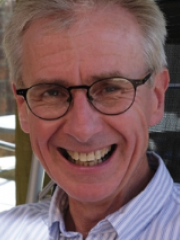 Dr. Tom Pierce
Consultant Cardiac Anaesthetist, University Hospital Southampton NHS Foundation Trust and Environmental Adviser to the President, RCoA
Dr Tom Pierce trained in cardiac anaesthesia in Groningen (NL) and Southampton (UK) and has practiced as an adult and paediatric cardiac anaesthetist and adult cardiac intensivist since 1992. Between 2002 and 2006 he ran the Wessex Final FRCA Course and in 2006 became an FRCA examiner for the Royal College of Anaesthetists. Remaining with the Primary FRCA he became the OSCE Chair in 2015. In 2013 he was invited to become the first Environmental Advisor at the RCoA. In recognition of his work in this field he received a President's Commendation in 2016, in 2019 he received an Association Award and in 2021 he is to receive a College Medal.
Neurology
Perioperative care
Clinical